Risk Assessment
---
As part of managing the health and safety of your business you must control the risks in your workplace. To do this you need to think about what might cause harm to people and decide whether you are taking reasonable steps to prevent that harm. This is known as risk assessment and it is something you are required by law to carry out. If you have fewer than five employees you don't have to write anything down.
A risk assessment is not about creating huge amounts of paperwork, but rather about identifying sensible measures to control the risks in your workplace. You are probably already taking steps to protect your employees, but your risk assessment will help you decide whether you have covered all you need to.
A risk assessment is only effective if you and your staff act on it. You must follow through with any actions required and review it on a regular basis.
---

---
All 3 of the below are ways to manage risk
You can read more at: https://www.hse.gov.uk/risk/controlling-risks.htm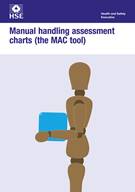 Leaflet x 5

Publishing:

07 Nov 2018

ISBN: 9780717667109
Price:

£8.25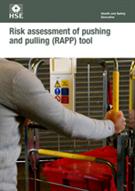 Leaflet x 5

Publishing:

01 May 2013

ISBN: 9780717666577
Price:

£13.75 (£16.50 inc. VAT)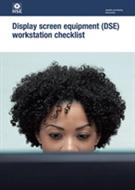 Leaflet x 5

Publishing:

01 Sep 2016

ISBN: 9780717665211
Price:

£19.80
Supporting publications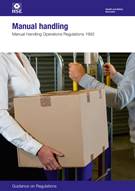 Leaflet x 5

Publishing:

01 Jun 2013

ISBN: 9780717666539
Price:

£8.25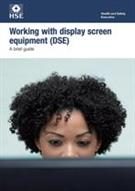 Leaflet x 5

Publishing:

tbc

ISBN: 9780717664726
Price:

£Not known
---