HSE Books
Culture Tools
Safety Climate Tool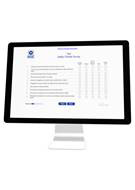 Provides actionable insights to address and manage organisations' safety climate.
Stress Indicator Tool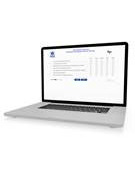 Provides actionable insights to address and manage work-related stress issues.
Assessment and Hazard identification Tools
MSD Online Assessment Tool/ Manual Handling Assessment Tool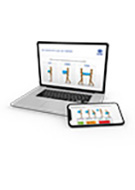 Digital solution for the MAC, RAPP and ART Tools.
Back Injury Risks in Driving (BIRD) Tool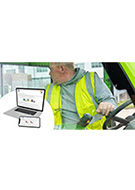 Collects information on the risks of back injury and discomfort to drivers.
---

---
Latest titles
---
Bestsellers
---
RIDDOR (Reporting of Injuries, Diseases and Dangerous Occurrences Regulations)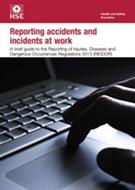 RIDDOR requires employers, the self-employed and those in control of premises to report specified workplace incidents.
COSHH (Control of Substances Hazardous to Health)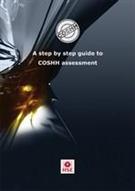 COSHH is the law that requires employers to control substances that are hazardous to health and protect their personnel.
---
Legal
---
Guidance
---