Stress Indicator Tool (SIT)
---
To access the audio description click here.
---
Register for an upcoming live webinar demonstrating the Stress Indicator Tool
Monday 23rd November at 3.30pm - sign up here

Tuesday 8th December at 3.30pm - sign up here

If these dates and times do not suit, please get in touch and we can arrange an alternative demo for you.
hseorders@tso.co.uk
+44 (0)333 202 5070
---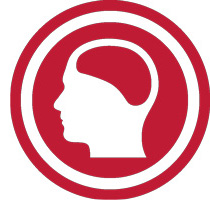 Every employer has a legal duty to assess and protect employees from work-related stress under the Management of Health and Safety Regulations 1999.
Stress is a major cause of sickness absence in the workplace and costs over £5 billion a year in Great Britain. It affects individuals, their families and colleagues by impacting on their health, but it also has tremendous financial and operational impacts for employers.
Therefore, industry experts at HSE have developed and produced an online Stress Indicator Tool (SIT) that measures the attitudes and perceptions of employees towards work-related stress.
Read more about the Stress Indicator Tool
SIT provides anonymous feedback and is a quick and easy way to determine the extent to which work-related stress is a problem within an organisation.
Complementing HSE's Management Standards for Stress

approach, the tool features a survey of thirty-five questions and assesses six key areas of work that, if not managed properly, are known to be the likely root causes.
Analysing and understanding these results will help develop an effective health and wellbeing strategy for the organisation.
Read the Stress White Paper

Show less about the Stress Indicator Tool
---
Benefits of using Stress Indicator Tool
Intuitive system that reduces admin time and resources used
Options to customise - add branding, write a personalised introduction, choose appropriate demographic questions and tailor the terminology to reflect your workplace
Automatic analysis of the responses generates a summary report of the results and provides recommendations to address identified issues
Directly focus and compare results against departments, job roles, locations, age etc.
Functionality to create bespoke reports to highlight potential priority areas
Access to a wealth of HSE resources
---
Why should employers invest in mental health interventions?
A recent report from Deloitte shows a complex but positive case for employers to invest in the mental health of their employees, with an average return of £5 for every £1 spent (5:1). However, there is a large spread of potential returns from 0.4:1 up to nearly 11:1. Interventions with the highest returns tend to focus on preventative large scale initiatives, and on using technology or diagnostics to tailor support for those most in need.
Read full report

---
Case Study: 11% Improvement in Stress Sickness Absence
Scottish Power Energy Retail is an international energy company focused on growth, safety and service. They are one of the UK's top customer service suppliers of gas and electricity with around 5.2 million customers. The organisation recently took a dynamic and systematic approach to reducing work-related stress, as they realised the many benefits of doing so. Working in partnership with HSE they were able to improve their sickness absences by 11%.
Read full case study here

---
Example of the Stress Indicator Tool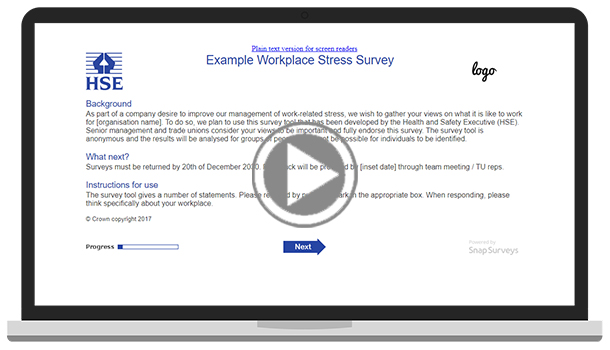 ---
Demonstration
Licence Pricing
These prices allow administrative and user rights to the Stress Indicator Tool (all prices are excluding VAT).
For employers with more than 10,000 employees a price is available upon request.
No. of Employees
Licence Fee Year 1
(excl. VAT)
Annual Charge for Each Consecutive Year
up to 50
£200
£100
51-100
£700
£100
101-250
£1,200
£200
251-500
£1,450
£250
501-1000
£1,700
£300
1001-2500
£2,700
£500
2501-5000
£4,700
£900
5001-10000
£7,700
£1,500
Read more about Licence Pricing
The initial cost includes system set up and configuration, and the first year of support and maintenance.
Licence permits use of the tool according to the appropriate number of people employed by the organisation. Should the number of employees increase, or you wish to expand the licence to cover other parts of the organisation, you will be required to upgrade to the next band.
To order and for a free demonstration of the Stress Indicator Tool, please use the contact details above.
Read less about Licence Pricing
---
Stress Indicator Tool (1-50) User Licence
SIT (1-50) User Licence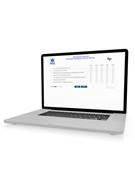 You may purchase a licence for up to 50 employees here, if you require any of the larger licences, please contact us.
---
Related Information
SIT Terms and Conditions

An example online survey

An example SIT autoreport

An example SIT survey (paper version)

FAQs

Existing customer login

---

---